Take Your Learning to the Next Level from the people who have been practicing longer than anyone else in the industry.
Become a White Dove Premier Member and gain:
All

Business Building

Health and Wellness

HTC Course

Industry Updates

Interviews

Navigation Training

Public

Q & A – REPLAYS

Research

RWC Course

Special Offers

Technical Support Training

The Friday FOCUS!
EXCLUSIVE RESOURCES:
Access and Special invitations to our live webinars, which can be used for CEUs. 
Access to our ongoing webinar library recordings.  Includes Dr. Bill Cunningham's online webinars, including all Q&A Sessions and Masters training classes. (1 CEU per 50 min. of training time).
Exclusive access to White Dove Healing Arts electronic forms, work-up sheets, and literature: Designed for you, your practice, and your clients'/patients' education.                    (1 CEU per 50 min. of training time).
COMMUNITY CONNECTION:
Exclusive access to Member Only Practitioner Support Forum:

Designed for you to share, learn, and support each other (fellow members) in the journey.

Full Access to The Friday FOCUS! Webinars from Jake Cunningham of White Dove Global Marketing.

Includes REPLAY Recordings

Member Directory Listing (For Members Only)
Special Discounts on LIVE Training Events.
NEW MASTERS' CLASSES w/ BILL CUNNINGHAM
*As a White Dove Premier Training Member, you will now be able to experience our new monthly '2020 Visions' web series with William (Bill) Cunningham and his mentor Prof Desire.  This offering is like none other in the industry and will enhance the way you learn and train. We look forward to seeing you grow your effectiveness within your sessions by this amazing experience and access to the knowledge of these two pioneers.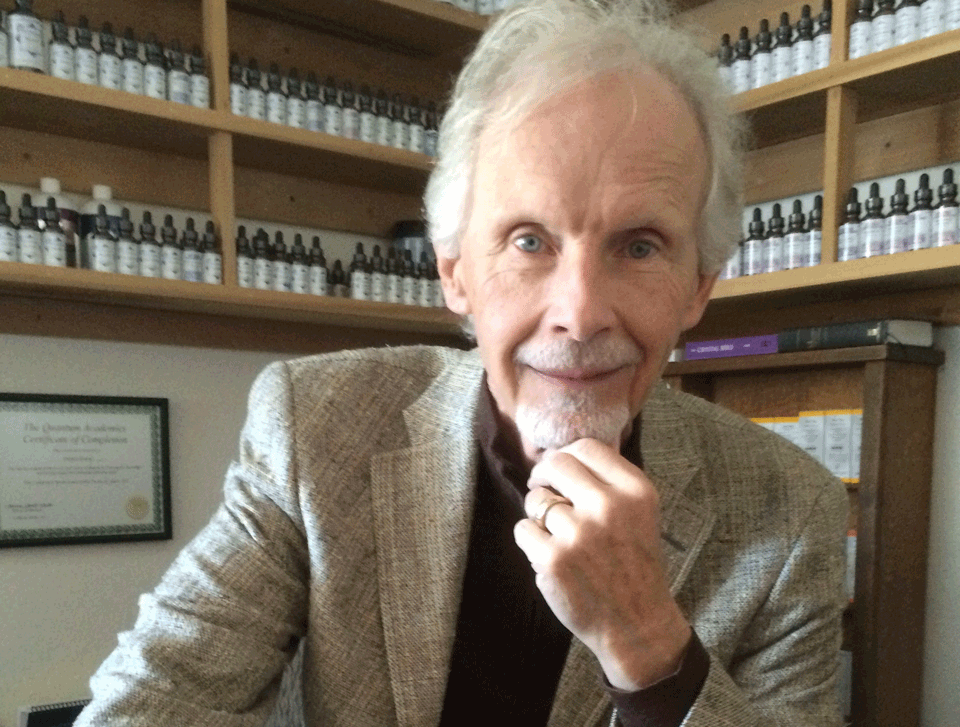 THE FRIDAY FOCUS w/ JAKE CUNNINGHAM
This is Your Weekly Opportunity to Engage:
– Get refocused at the end of each week so you are efficient when Monday rolls around
– Supercharge your actions for optimal results
– Learn from those who have paved the path before you so you can avoid their mistakes
– Get involved and engaged in a community of like-minded individuals
– Put yourself in a field of energy that fuels your passion for life and/or business
Weekly Topics will vary and include:
– Special guest interviews with top professionals, authors and influencers
– Featured instructors sharing their proven techniques and tips
– Stress management strategies and support
– Cutting-edge business growth and marketing strategies
– Live chats with guest speakers, instructors, the host and your fellow colleagues
We have made it simple. You can join Monthly, Bi-Annually or Annually.
All Membership Levels enables you to access all content. *Annual Members receive exclusive live consultations and support.
White Dove Premier Training - Monthly

The price for membership is $35.00 per Month.

Full Access to All Member Only Information

White Dove Premier Training - Annual

The price for membership is $365.00 now and then $300.00 per Year.

Full Access to All Member Only Information - SAVE $$$

White Dove Premier Training - Bi-Annual

The price for membership is $197.00 every 6 Months.

Full Access to All Member Only Information - SAVE $36.00